Minneapolis, Minnesota
A Timeless + Affordable Gift Idea

This post is sponsored by JTV, but all opinions are my own.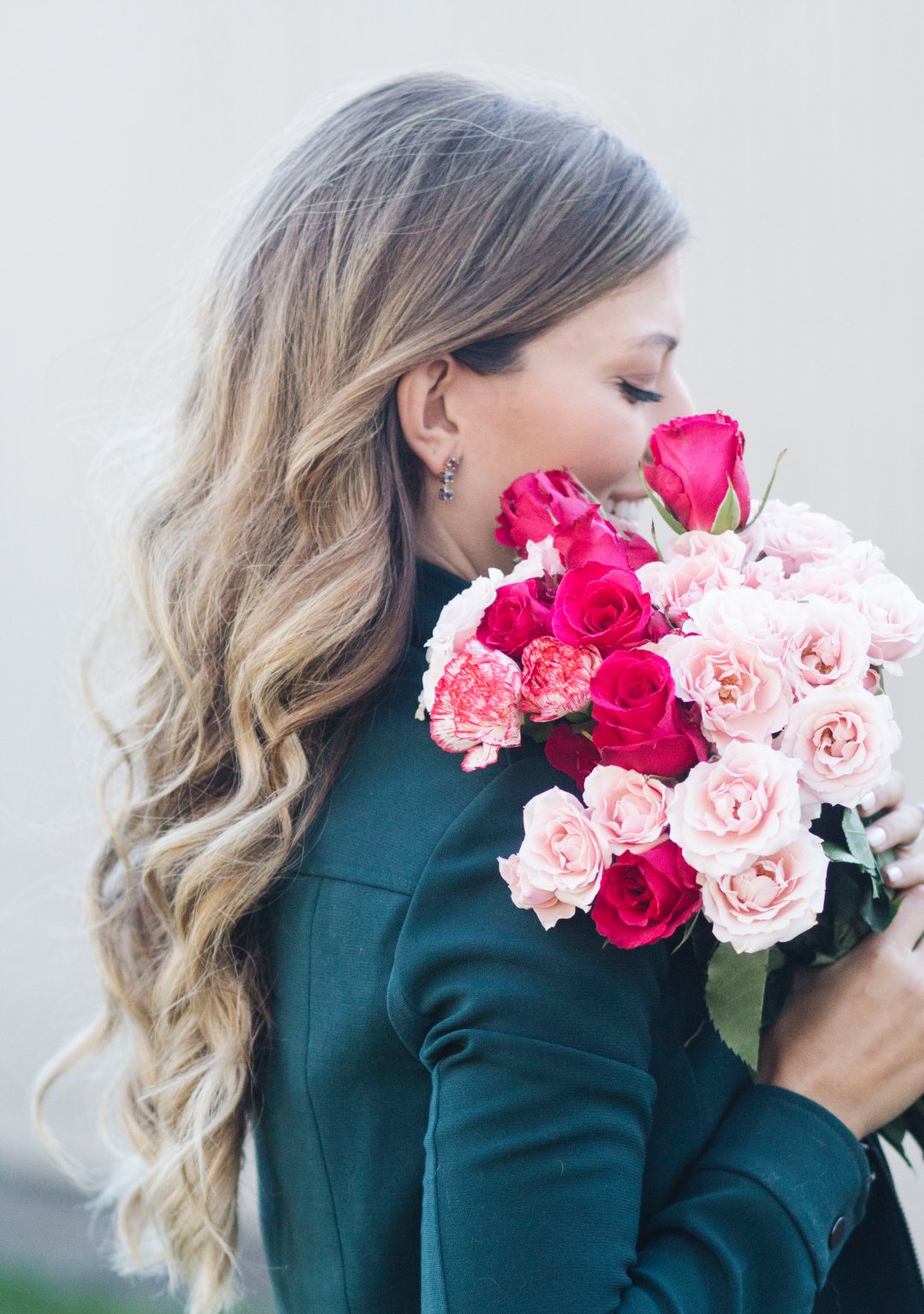 First off, I can't believe it is October already. That means that the holidays are right around the corner and the pressure of finding the perfect gift for everyone in my life is starting to kick in.
Now I have employees, friends, family and more to buy for. I always want my gift to be four things: personal, pretty, original and affordable. There are so many people on my list and I think I found a great place to take care of them all: JTV.
I love the idea of gifting earrings, because unlike rings, there is no sizing to worry about. The Rose Gold Collection from JTV is amazing and there are so many amazing styles at really attainable price points.
I personally love morganite. These simulated morganite stud earrings (pictured below) are perfect for your fuss-free friend who loves all things practical (but in a pretty way). I might have to use the rule, one for you – one for me. Anyone else holiday shop this way?!
Below is a really stunning piece from the collection. These are simulated alexandrite dangles (the June birthstone, which is mine). These would look great on my best friend (who is a fellow Cancer). Just like the natural Alexandrite stones, they change color with different lighting, which is great.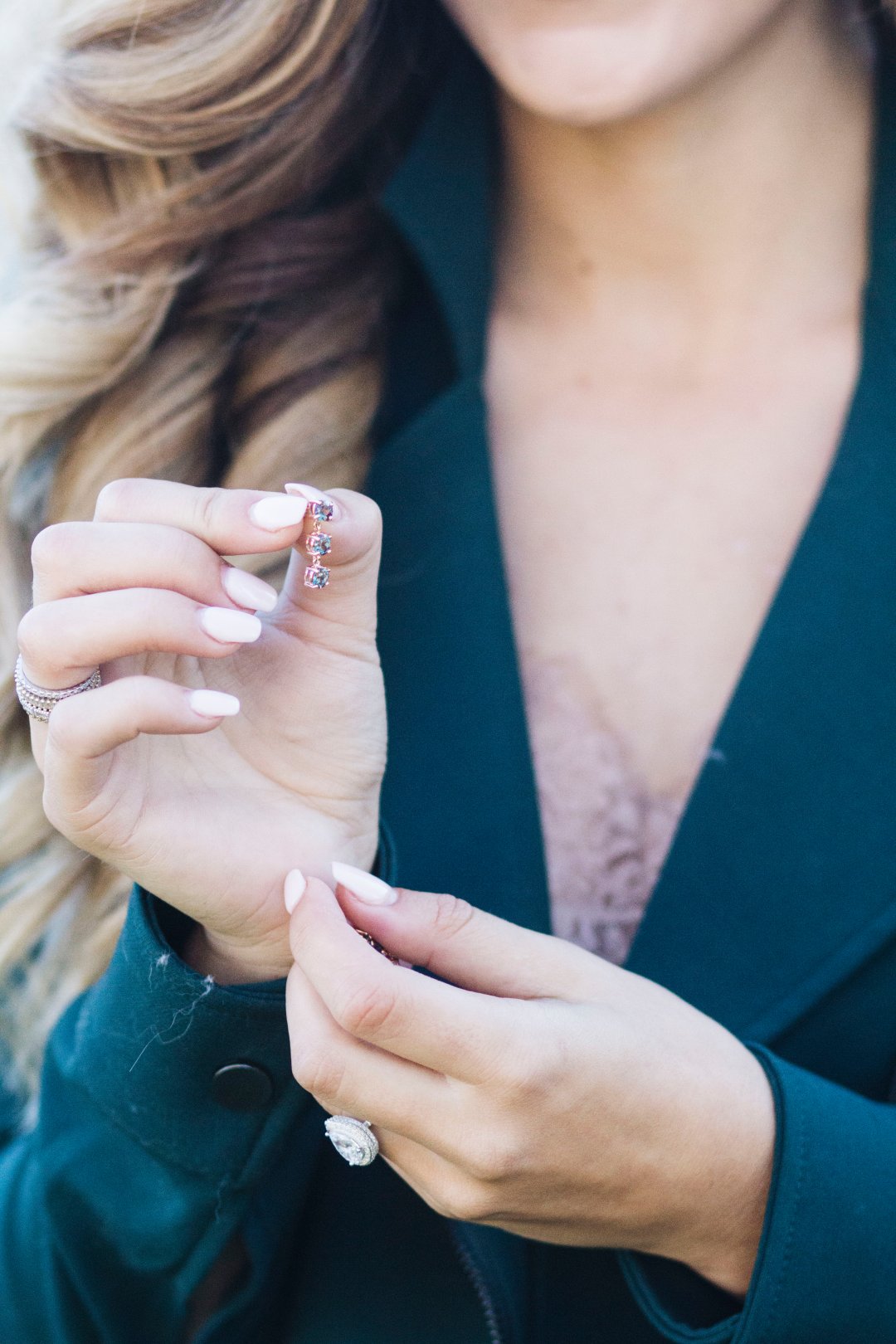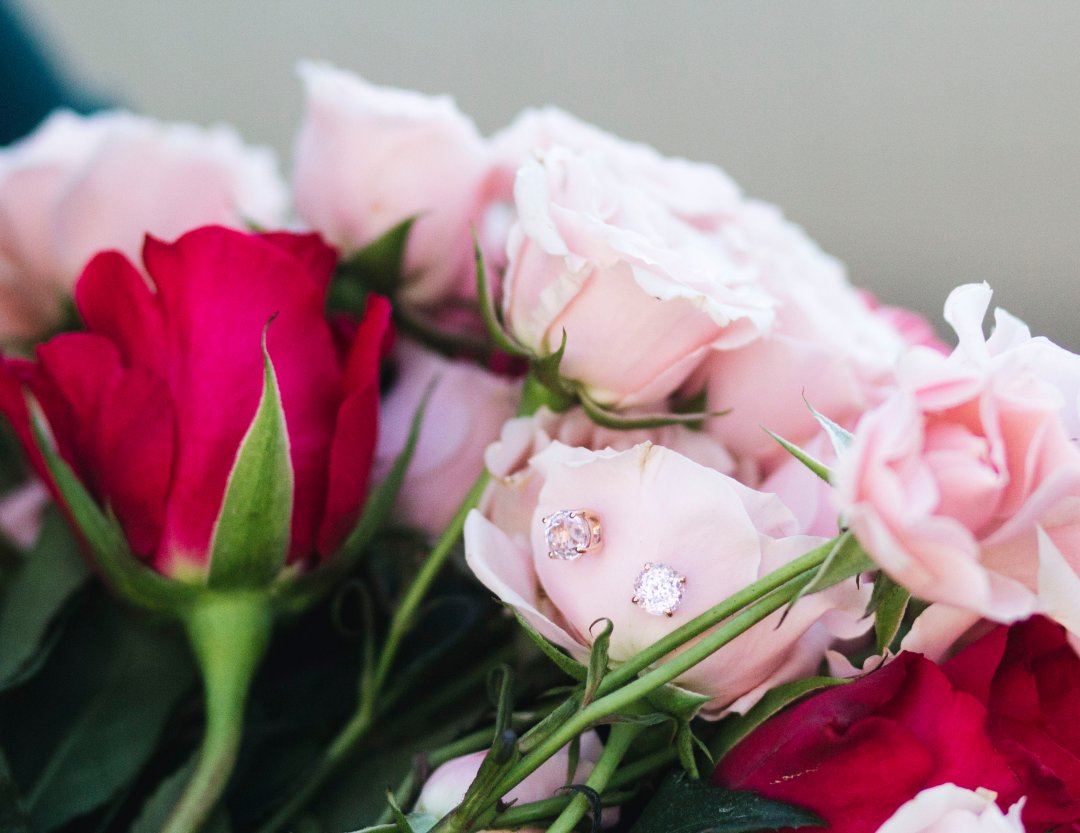 Shop the Post
These affiliate links are not associated with JTV
Simulated Morganite Stud Earrings (under $100) c/o // Simulated Alexandrite 3-Dangle Earrings c/o
My blog may contain links to other websites. I am not responsible for the privacy policies of those other websites. When you click on a link, your information may be collected by those websites so I encourage you to read their privacy policies.
As always, thank you for reading.