This post is sponsored by JTV, but all opinions are my own.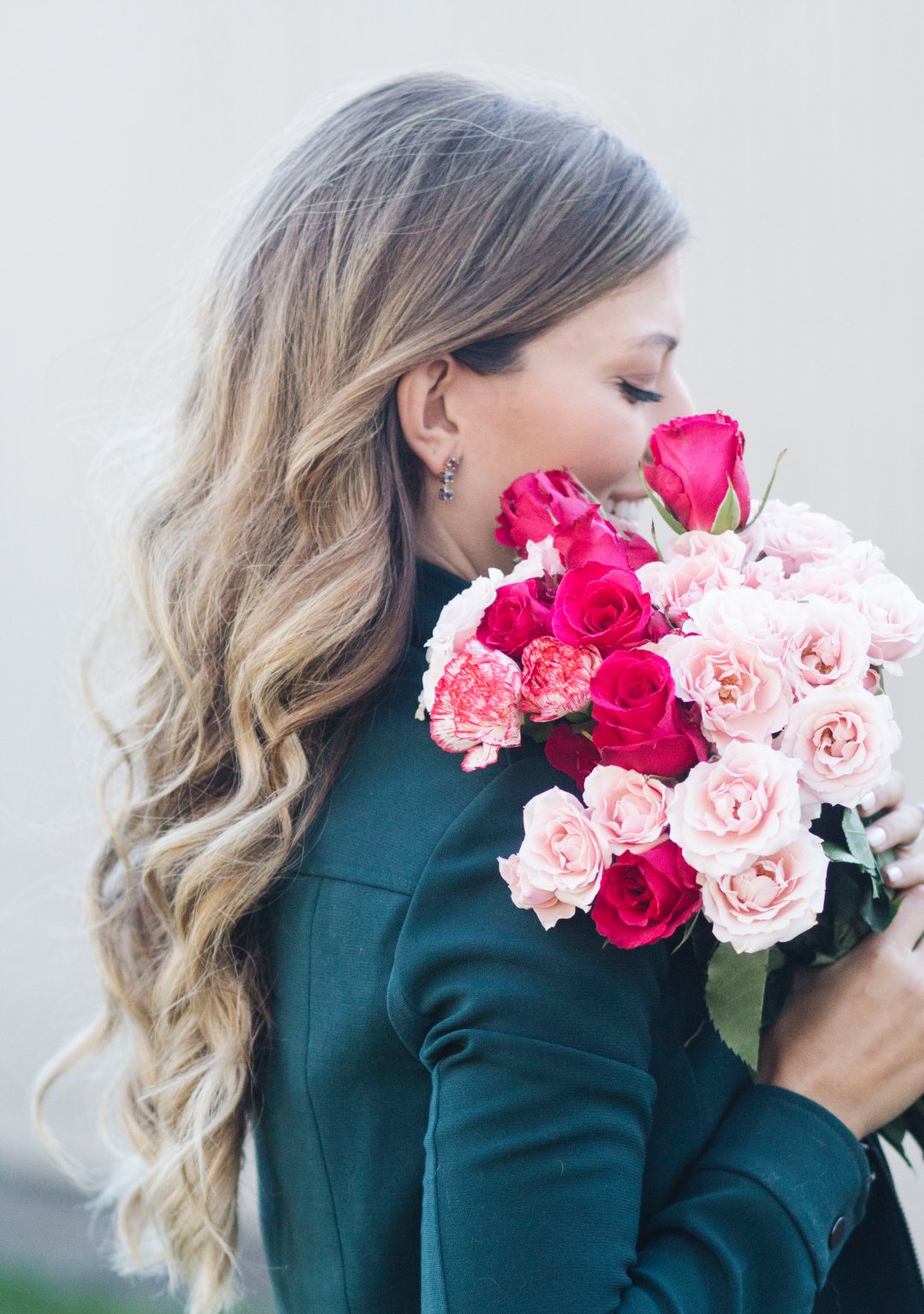 First off, I can't believe it is October already. That means that the holidays are right around the corner and the pressure of finding the perfect gift for everyone in my life is starting to kick in.
Now I have employees, friends, family and more to buy for. I always want my gift to be four things: personal, pretty, original and affordable. There are so many people on my list and I think I found a great place to take care of them all: JTV.